Vancouver Employers' Recruitment Partner
997 Seymour St. Suite 250
Vancouver, BC, Canada V6B 3M1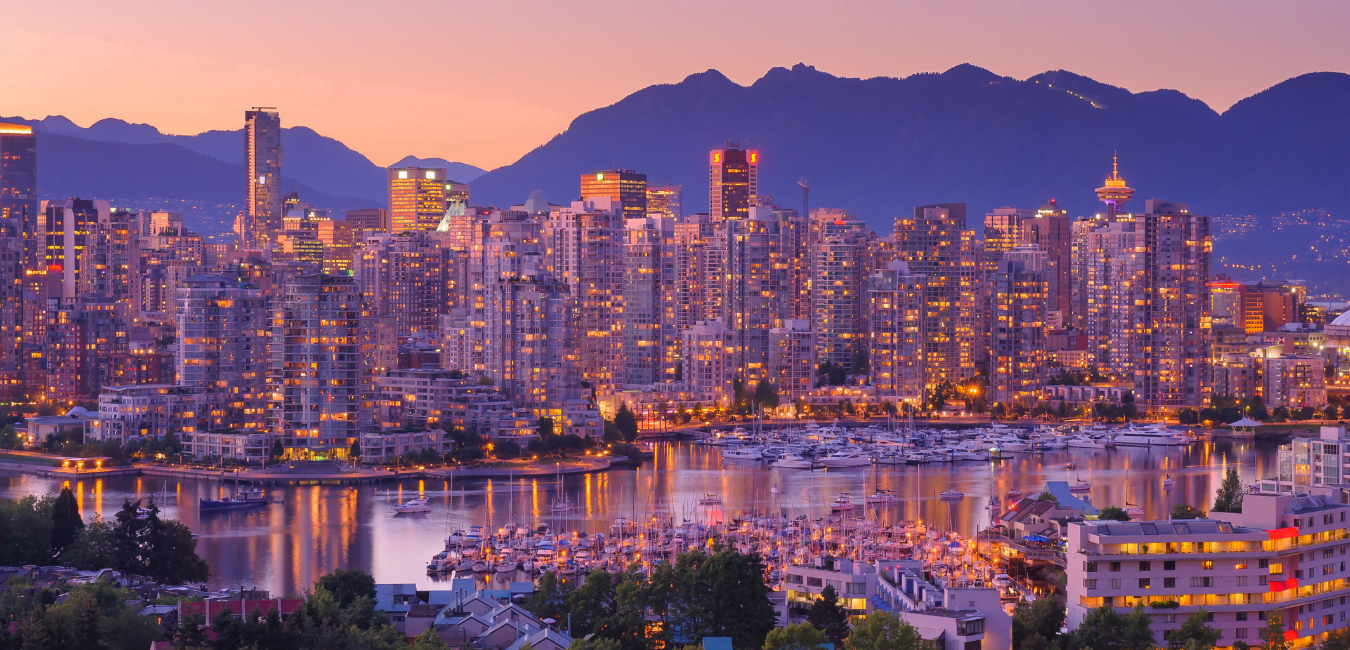 Recruiting Vancouver's Top Talent For You
Sourcing & Screening Of Candidates
Axe Staffing & Recruiting is a premium Vancouver recruiting agency that is comprised of top performing recruiters who proactively source the best talent in Vancouver and the surrounding area. Our Vancouver clients come from a variety of industries and sectors and are made up from companies of all sizes. We will take the time to fully understand the nuances of your company and deploy proactive search strategies and systems to source, screen and recruit the best talent Vancouver has to offer. Stop relying on job boards that deliver hundreds of unqualified candidates and contact us today to start your recruiting journey with Axe Staffing & Recruiting. Your search stops here.
The Best Recruiting Agency in Vancouver
Temporary Staffing & Full-Time Career Employment Placement
Axe Staffing & Recruiting is one of the better recruiting firms in Vancouver, we take the time to fully vet and understand all of our candidates through our three step screening process. Every candidate we intake is put through a screening process that includes, a phone interview, personality assessment and one-way-video interview process. Giving both our Vancouver candidates and clients the best opportunity to evaluate and be fairly evaluated for opportunities. If you are a candidate looking for work in the Vancouver area, or a company looking for a Vancouver recruiting agency that can help you recruit the best talent to your company, be sure to get in contact with us today.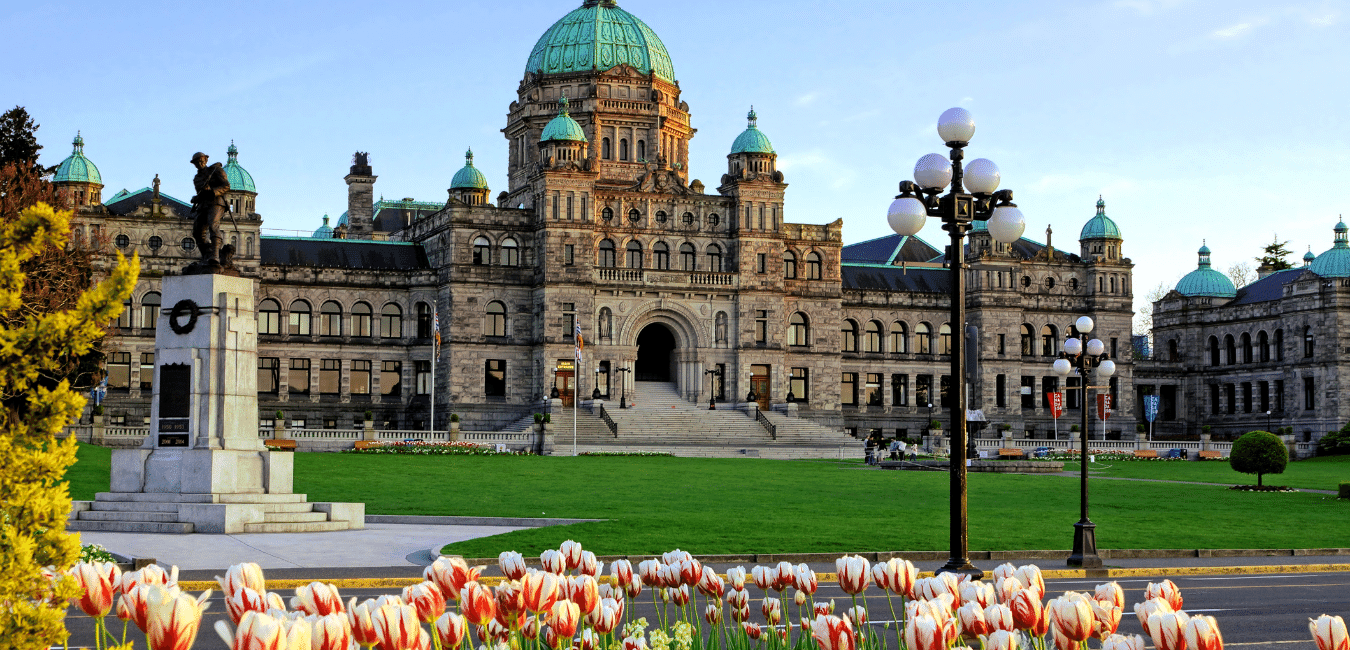 Industries & Categories
Industries & Sectors We've Recruited For:
Engineers
Full-Stack Developers
Startups
CXOs
Healthcare
Technology
Government Services
B2B & B2C Sales
Manufacturers
Victoria Recruiting Agency
Office Workers
Construction & Renovation
Logistics & Supply chain
Products/Services
Crypto-Currency / Blockchain
Financial Products & Services
Administrative
And More….
Not Your Typical HR Agency

Blog
In the fast-paced realm of technological evolution, the clamor for artificial intelligence (AI) talent has soared to unprecedented levels. A noteworthy illustration of this burgeoning trend is the strategic alliance between C3 AI and Amazon Web Services (AWS), which...
read more